Presenting web minable webchain.network
Jun 7, 2018

We would like to announce that soon we will add new cryptocurrency called Webchain. It will be minable via CoinIMP with JavaScript (both via panel and via website). Other cryptocurrencies will be added later.
There are two ways you can acquire Webchain now:
1) Through stocks exchange, it just got listed and it's price is undervalued - until this announcement there was no marketing related to Webchain. This is first time we announce this information and you are the first one to learn about it. We would advise to use this opportunity and buy it at this incredibly low price.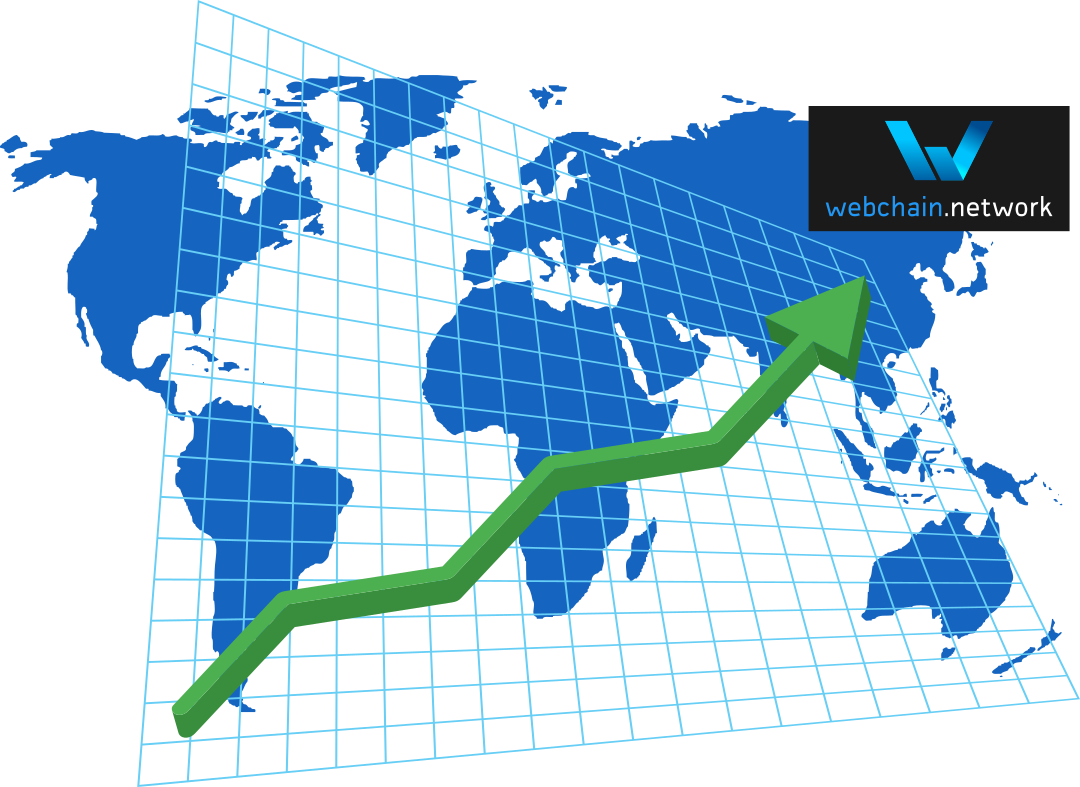 2) Additionally, you could mine it on your own computer and enjoy lower hashrate before it's added to CoinIMP. This is CPU minable, ERC20 and ERC223 compatible coin with Smart Contracts and DApps. You don't need special hardware to have acceptable hashrate. It's the only Smart Contracts enabled cryptocurrency that is CPU minable and together with CoinIMP it's going to revolutionize website profitability.
Check out our guide on How to Start or visit our bitcointalk thread.
And don't forget to subscribe to Webchain social media channels to be updated!
Facebook